Software Carpentry in Two Minutes

We make scientists and engineering more productive by teaching them basic computing skills.
Problem
Surveyed 1972 scientists in 2008.
"How do you use computers?"
"How did you learn what you know?"
Problem
Scientists spend 40% of their time building or using software.
55% say this figure is rising.
96% are mostly self-taught.
Problem
No hard data on how well they do things.
But anecdotal evidence suggests "not very".
Solution
Intensive hands-on training.

Solution
Two full days of instruction.
the Unix shell
Git and GitHub
Python or R
SQL
⇒
⇒
⇒
⇒
automate repetitive tasks
track and share work
build modular code
manage data
Work Smarter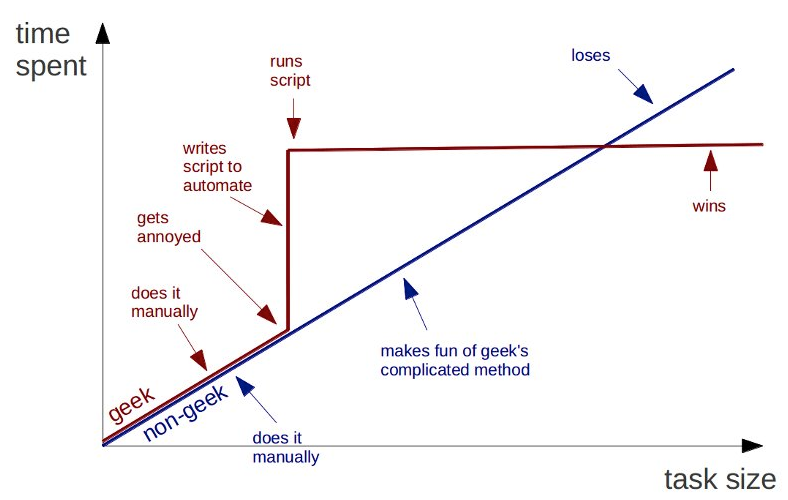 Outcomes
20% improvement in productivity is common.
10X isn't rare.
Outcomes
Empowers people.
HPC, the cloud, web services, big data, ...
Reproducible research, open science, ...
The Details
Materials are all open access.
Instructors are volunteers.
Only cost is travel and accommodation
(but contributions to central costs are welcome).
Scope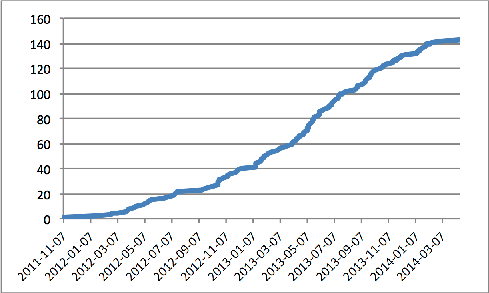 Workshops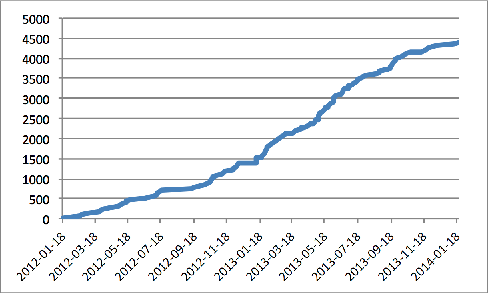 Enrolment
Increase both numbers 50% in 2014.
How To Help
Come and learn.
Join the discussion.
Host a workshop.
Become an instructor.
Create new teaching materials.